Hi all
I have a mower just as seen below and Im looking for a replacement rubber cush drive located next to the Clutch plates.
Any idea where i can get one please?.
I have seen some online but they say 1980 onwards and mine is mid 60's with the cast iron Suffolk engine. 
Im very grateful for any input you can offer
Thanks Mark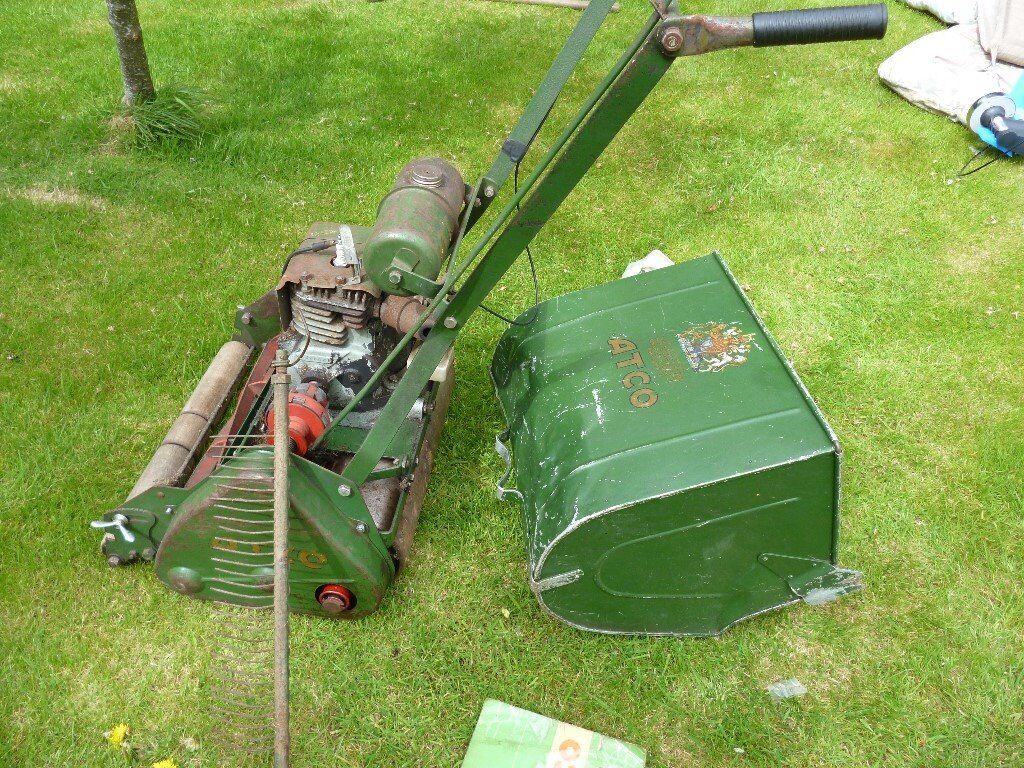 Here's a better view of the type drive coupling Photo found online